Commercial & Industrial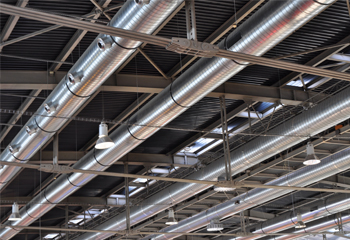 AirBest has a history of proven performance in optimizing and modernizing facilities through HVAC retrofits. We offer assistance in customizing equipment to increase performance and help you reach your organization's energy efficiency goals. By replacing obsolete and aging equipment with new state-of-the-art high efficiency equipment, you will be able to forecast future expenses and avoid expensive surprises related to equipment breakdowns.
As your heating and cooling equipment ages and/or causes energy cost concerns, AirBest will provide you with Retrofit or Replacement options specifically designed for your budget and performance goals. We start by listening to you and understanding your unique situation.
We offer a wide array of HVAC Services that can be tailored to the specific needs and budgets of our customers. In all the services we offer, AirBest is committed to delivering the highest level of service quality, excellence in customer service, and exceptional technical assistance.