---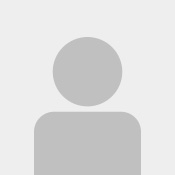 AirBest HVAC Company has been my go to team for years. They immediately respond when I need them and they always do a great job! AirBest makes me look great and my clients love their quality service!
Jeffrey S. Campbell
General Building Contractor
Pacific Palisades, CA
---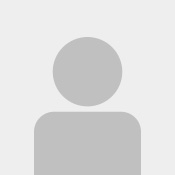 Our company, Secure One Properties has worked with AirBest Heating and Air for over 10 years.
We have found their service to be prompt and professional. Their prices for repairs and new equipment is fair and reasonable. AirBest has performed excellent service for many of our clients. They guarantee their work and perform skilled quality workmanship.
We are very pleased with their service and recommend them as a honest and professional vendor.
Jennine Kidd
Vice President
Secure One Properties
---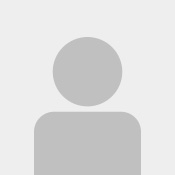 I have been using AirBest since 2009 for all my Heating and Cooling needs. My company utilizes their services on at least 10-12 different projects a year. They have consistently performed to the high standards required by my custom home remodeling company. They have the ability to work inside of very high end homes to install the latest air purification systems, humidity systems and the high efficiency units that my customers require.
AirBest has always impressed me with their willingness to work within my schedule and budget. They have started projects in the middle of the day and have often worked late hours and weekends in order to keep to the schedule. Their pricing has always been fair and reasonable.
In addition to their professional work ethic, I also value AirBest for something that's harder to quantify. I feel that Gabriel and his employees are truly good people who have developed a company with not just a good work ethic but with a good heart.
I unequivocally recommend AirBest to handle all your Air Conditioning and Heating needs. Please feel free to call me if you have any questions or concerns (310) 625-2200.
Ron Rosenblatt
General Contractor (Since 1985)
Building Blox Development, Inc.
---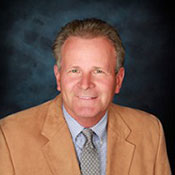 I've been working for a school district for several years as the Director of M&O and have had several HVAC contractors work on our units at the school sites. AirBest has proved to be professional, honest and reliable in all they have done. I'm very please to highly recommend their work to anyone.
Will Simons
Director M&O
Acton Agua Dulce USD