Residential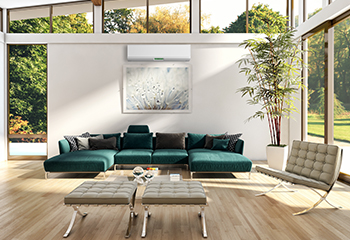 For older equipment, you may be able to cut costs on your utility bills and increase your system's efficiency with a new, energy-efficient air conditioning and heating system. There are many options available to choose from, which is why we provide free in-home consultations to determine the right type of system for you and your home's needs. New home comfort systems can:
Increase energy efficient
Control in-home temperature and humidity
Clean your home's air of dust, allergens, and bacteria
Operate quieter, inside and out
Be programmable and Wi-Fi connected for handheld devices or remote locations
Pay for itself with energy savings
Purchasing a new HVAC system is a long-term investment decision that will improve your home comfort and energy bills for an extended period of time. AirBest offers an easy way of, making it possible to purchase a new air conditioner, even on a tight budget. Contact us today for information on replacing your air conditioning & heating system.