Service & Maintenance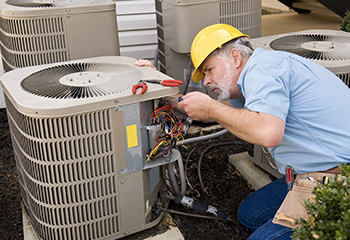 AirBest is a strong believer in after-sales-service. As Air conditioning units go more hi-tech, they require increased skilled handling and expertise, provided to you by our professionally trained and authorized Service team to keep your system in good running condition. Sign up for our service agreement contracts. Our service contracts will give you peace of mind from the first day of installation until the end of the life cycle of your air conditioning unit.
All heating and air conditioning systems require regular tune-ups and maintenance. A full service maintenance agreement with AirBest means you will be provided with scheduled quality inspections and maintenance. It is important to perform upkeep to your system to prepare for the upcoming season. Neglected systems are the leading cause for downtime during extreme hot and cold weather.
By performing routine HVAC Maintenance on your heating and air conditioning equipment you can:
Lower your utility bills
Extend your heating and air conditioning equipment's life
Expect fewer repairs
Improve efficiency
AirBest offers comprehensive HVAC maintenance agreements, which provide our customers with the assurance they need to enjoy a nice comfortable home year round.